Coaches
Make an appointment with one of our coaches or other career experts.
Gary Ainsworth
Gary Ainsworth is a certified Career Management and Executive Coach. Having 25 years of executive experience in startups and midcaps, and over 30 years in engineering and operations management, Gary currently works with executive clients on organization transformation.
Before joining PathWise, Gary's coaching efforts were an integral part of his management consulting business, helping his clients understand that leadership and growth are not just based on dollars and cents. Often working with highly specialized technical executives, he emphasizes leadership initiatives reinforcing vision, purpose, and communication.
His mission is to help startup and midcaps executives develop leadership tools to execute their company's vision.
Raffi Sarafian
Raffi is a certified career, leadership and life coach with 25 years of professional experience in the Fortune 500 company world. His true passion is to help his clients have great success at work and achieve both professional and personal goals in their lives. His ability to connect and create effective partnerships with his clients combined with his highly effective coaching methodology has helped him get transformational results in his clients' lives. He uses the Energy Leadership coaching framework (iPEC), because it is proven to deliver quick and sustainable results, and because it has the structure to adapt to each situation and person. There is a true science behind it, and it helps clients develop high levels of intuition and creativity that are essential to manage their careers and lives. His common coaching topics include, getting clarity on current career situation and goals, establishing professional and life goals and strategies, establishing a powerful decision-making process, developing compelling skills in resolving conflicts, enabling better stress management, enabling authentic leadership, establishing mindsets and behaviors for better life satisfaction and success. With a business and engineer background in Tech, Raffi had the opportunity to coach many professionals in top Tech companies. The adaptability of his coaching and his extensive professional experience enabled him to coach executives and professionals in many other industries such as Automotive, Real Estate, Advertising, Retail, Manufacturing, Insurance and Healthcare. He has experience working with people in many departments, such as Engineering, Marketing, Sales, Supply-Chain/Sourcing, Finance and Legal. Raffi loves what he does, and it shows in his coaching style. He has lived both in France and in the United States, and coaches in both French and English.
Prerika Agarwal
Prerika Agarwal, MBA, is a certified Executive Coach. She has 18+ years of leadership experience at Fortune 500 companies. She has built a career in technology and management consulting.
She coaches women who want to take that next big leap in their career. She has coached over 150 clients using her unique mindset meets strategy methodology. Her core philosophy is to empower women to design careers that light them up, write books, start their own businesses and make more money than they had ever imagined.
Her mission is to help as many women as possible step into being the CEO of their lives.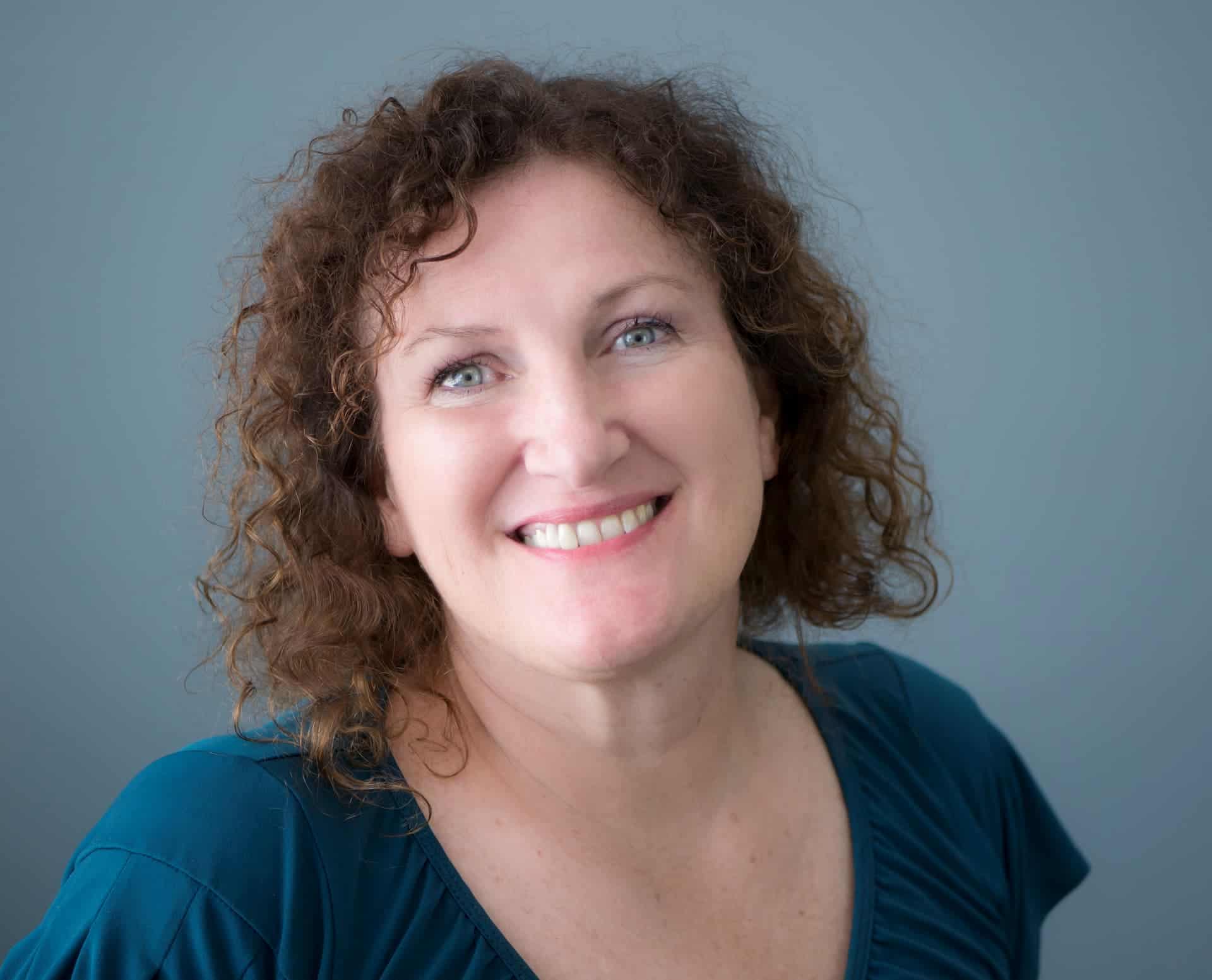 Gayle Draper
Gayle is an inspiring career coach with 25+ years in the careers industry. Clients see her role as that of the North Star, guiding their journey to define and facilitate their career goals. She is the founder of Intentional Careers HR specializing in career coaching and career marketing for evolving leaders, senior management, and executive levels.
Her motto is simple: "Never be in a kayak but build your dragon boat (network) of colleagues and friends with a coach at the helm, to give you the momentum to move onto the next successful chapter in your work life".
Coaching has always been a part of Gayle's life—first as a Level III National Coach in gymnastics and now as a Certified TypeCoach-Master Coach. She is known for her energizing, authentic, and empathetic approach, as she helps clients bring their vision to fruition.
Gayle proudly served the SEAL Future Foundation as a Career Transition Coach to US Navy Seals, is a published member of the Forbes Coaching Council, and a national leader in the careers industry winning two Awards of Excellence, as a Community Outreach Specialist.
She is a recognized speaker and facilitator offering insights and practical content that can be easily implemented. Gayle is a natural at building forward momentum as she coaches people through employment transitions, leadership growth, and to greater workplace success.
Becca Carnahan
Becca Carnahan is a career coach, author, and mom from Massachusetts. She is the founder of Becca Carnahan Career Coaching & Communications, where she specializes in helping mid-career professionals find more joy and fulfillment in their work. She also writes and manages the working mom blog, With Love Becca, which helps women manage motherhood, manage careers, and manage to laugh through it all.
Becca gained her expertise in the career development field over a 13-year career at Harvard Business School, where she still works as a career coach, and while earning her Masters' Degree in Education from the Harvard Graduate School of Education.
In addition to her career coaching work, Becca is also the author of Belinda Baloney Changes Her Mind, a fun and inspiring "when I grow up" children's book and When Mommy Grows Up: A Guide to Parenting Yourself to a More Fulfilling Career.
Heather Wilkerson
Heather holds a Master's in Counseling, received coaching training and certification through the Co-Active Training Institute (CTI), and is credentialed as a Professional Certified Coach (PCC) by the International Coaching Federation (ICF). Heather is currently a Senior Career Consultant for Right Management Consulting, coaches IT career changers for Flatiron and is the founder of Heather Wilkerson Coaching where she provides professional, personal and career coaching focusing on transitions, managing roadblocks and handling life-changing events. She focuses on professionals experiencing burnout, personal change, and supporting clients to create meaningful careers at any stage.
Heather began her career in Human Resources and Employee Assistance Programs. Over 20 years ago, she moved to career coaching and helping clients manage change. Since then, she has built three different comprehensive Career Development programs, created online career suites, and written and presented numerous training and development programs, including a 3-day career transition workshop, plus an award-winning Career Change and Growth webinar series. Recently, she led Leadership and Career Programs for Brown University Alumni and served as Director of Career Services for the Brown University Master's in Public Affairs (MPA) program. She has over 20 years of coaching experience working in Higher Ed, Fortune 100 companies, the Federal Government and healthcare organizations.
She approaches career coaching with the belief that everyone has great skills and strengths waiting to be uncovered. She has experience helping clients tell their story, craft career plans and generally consult on the self-marketing process. She partners with clients to clarify and connect with their inner strengths and resources to live their best life and reach their goals with ease.
Heather Lives in Rhode Island with her husband and has 4 children at various stages of launch! She enjoys running, yoga, all types of boating and hiking. She is an aspiring cook and musician.