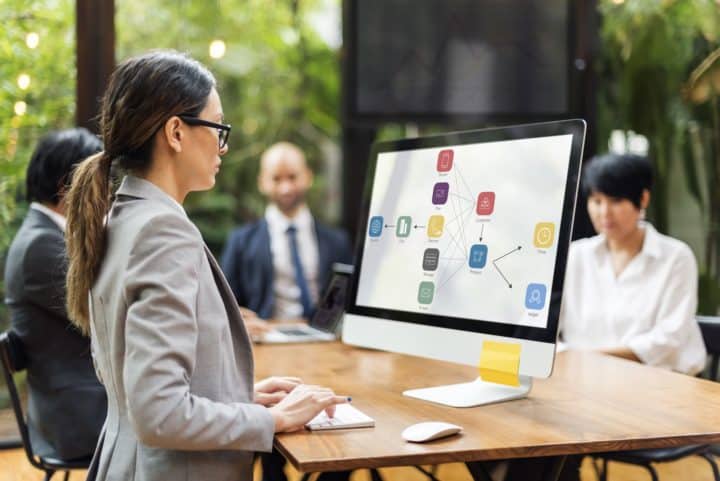 At PathWise, we believe that good career management takes occasional planning, day-to-day discipline, and ongoing focus. You need to be willing to step out of your comfort zone at times. You also need to be open-minded, as sometimes the unexpected opportunity comes along that has the potential to take you in an exciting direction you'd never envisioned. Remember along the way that you can't control everything around you. Things happen – both good and bad – so keep your focus on yourself, what you want, and what you can control.

To support you in your career journey, we've organized our content and services around:

A set of core beliefs that we see as foundational to good career management

A range of stages in your career journey – from starting out to making a mid-career change to contemplating the legacy you want to leave as you enter retirement

Situations you might encounter – from the good (dream jobs) to the bad (mistakes) to the ugly (toxic bosses)

Essential skills that will benefit you in almost any professional setting, like being to advocate for yourself and demonstrate empathy

A broad range of career-related themes – everything from acceptance to Zoom etiquette

We develop our own content and draw on the expertise of other many other career professionals, admired executives, academics and thought leaders – their books, courses, webinars, videos, podcasts, articles, and blogs. We bring it together and organize it for you, so you don't have to sift through all of it on your own.

We advocate taking a fact-based approach and offer a range of assessments to help you better understand your core values, professional interests, personality type and strengths. We're also rolling out a more detailed profile capture tool that will allow us to better personalize your user experience based on your career situation, interests, and preferred interaction model.

We offer a growing base of career-related content, tools, and exercises that you can explore at your own pace. But you won't be going it alone. We have a network of coaches who can help you when you need guidance, encouragement, challenge, or the occasional nudge. And we're planning a set of communities and career story videos to help you draw on the experience and wisdom of other career-minded people like yourself.

Join us if you aspire to something more in your career – be it prestige, responsibility, fulfillment, purpose, meaning, or enjoyment.

Join us if you want to actually take ownership of your professional life and not just let it happen to you. It's your career, and it's your life. Don't let it drift by. You're worth more than that.

Join Now