Coaching Packages
In addition to ala carte coaching, we also offer standard coaching packages
Moving Up
Moving Up is for those of you aiming to advance in your current organization. We'll work with you to assess your strengths and development needs, evaluate your current job situation and advancement options, plan a strategy that fits your situation and identity, and begin implementing an action plan.
Cost is $597 and includes 4 one-hour 1x1 sessions with one of our career coaches
Sign up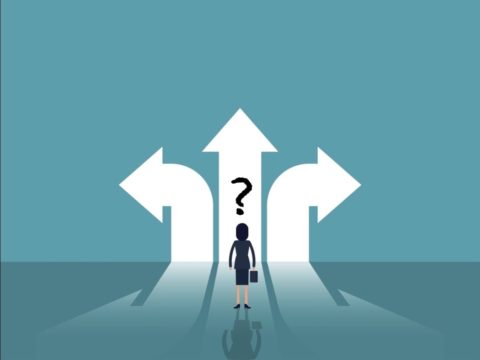 Moving On
Moving On is for those of you who are looking to change jobs or even change careers. We'll help you identify what's important to you in your professional life, consider relevant options, prepare a job search or career change strategy, and launch execution.
Cost is $597 and includes 4 one-hour 1x1 sessions with one of our career coaches
Sign up