Our Coaches
Becca Carnahan
Becca Carnahan
Becca Carnahan is a career coach, author, and mom from Massachusetts. She is the founder of Becca Carnahan Career Coaching & Communications, where she specializes in helping mid-career professionals find more joy and fulfillment in their work. She also writes and manages the working mom blog, With Love Becca, which helps women manage motherhood, manage careers, and manage to laugh through it all.
Becca gained her expertise in the career development field over a 13-year career at Harvard Business School, where she still works as a career coach, and while earning her Masters' Degree in Education from the Harvard Graduate School of Education.
In addition to her career coaching work, Becca is also the author of Belinda Baloney Changes Her Mind, a fun and inspiring "when I grow up" children's book and When Mommy Grows Up: A Guide to Parenting Yourself to a More Fulfilling Career.
Specialties
Career transitions • Career vision • Choosing an initial path / new grads • Communication • Confused / stuck / undecided • Entrepreneur / business ownership • Independent workers / gig economy • Interviewing • Job search • LinkedIn / social media profile • Networking • Part-time work / re-entry • Resume review / cover letters • Work / life balance • Work style / self-assessment
Industries
Communication Services • Educational Services • Healthcare Equipment and Services • Media and Entertainment • Pharmaceuticals / Biotechnology / Life Sciences • Professional Services • Technology Hardware and Equipment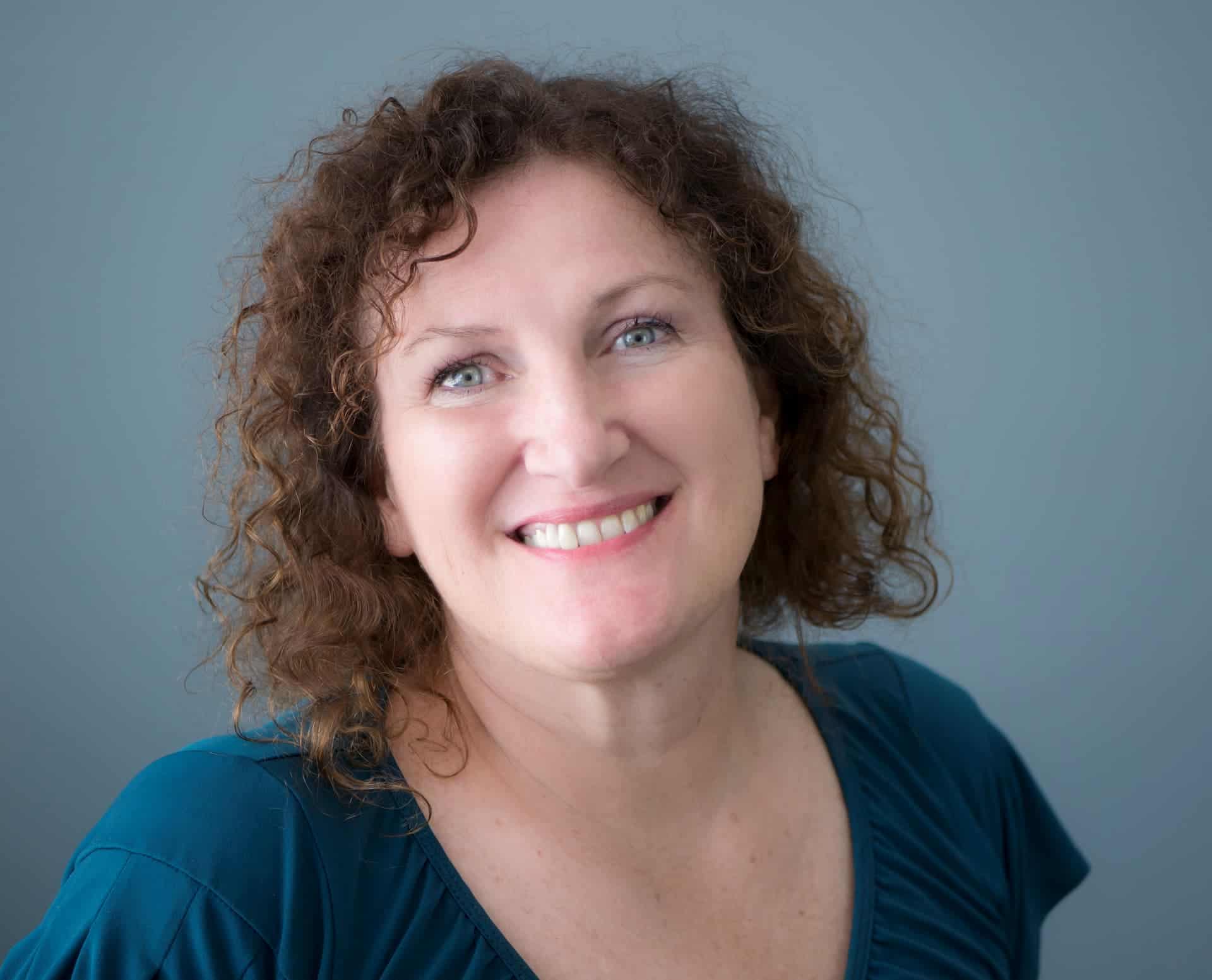 Gayle Draper
Heather Wilkerson
Coaching Packages
In addition to ala carte coaching, we also offer standard coaching packages
Moving Up
Moving Up is for those of you aiming to advance in your current organization. We'll work with you to assess your strengths and development needs, evaluate your current job situation and advancement options, plan a strategy that fits your situation and identity, and begin implementing an action plan.
Cost is $597 and includes 4 one-hour 1x1 sessions with one of our career coaches
Sign up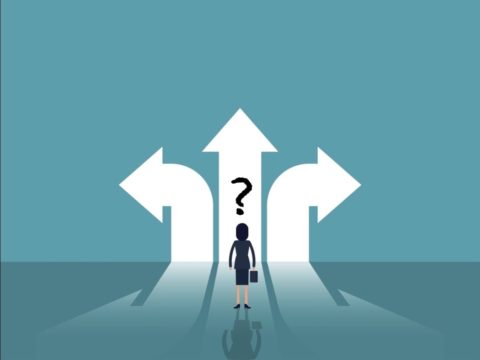 Moving On
Moving On is for those of you who are looking to change jobs or even change careers. We'll help you identify what's important to you in your professional life, consider relevant options, prepare a job search or career change strategy, and launch execution.
Cost is $597 and includes 4 one-hour 1x1 sessions with one of our career coaches
Sign up