If you're working at or near the top of your organization, or are a business owner, our executive coaches can help you maximize your own effectiveness and your organization's impact. They'll bring a rich experience base to help you work on topics such as:
Improving your effectiveness as a leader
Increasing organization impact
Preparing for a C-level role or other career advancement
Joining a board of directors
Launching or scaling your start-up or growth company
Strengthening your executive team dynamics
Addressing personal, team, or organizational challenges
Building your industry profile and followership
Scaling your impact outside your organization
Identifying the legacy you want to leave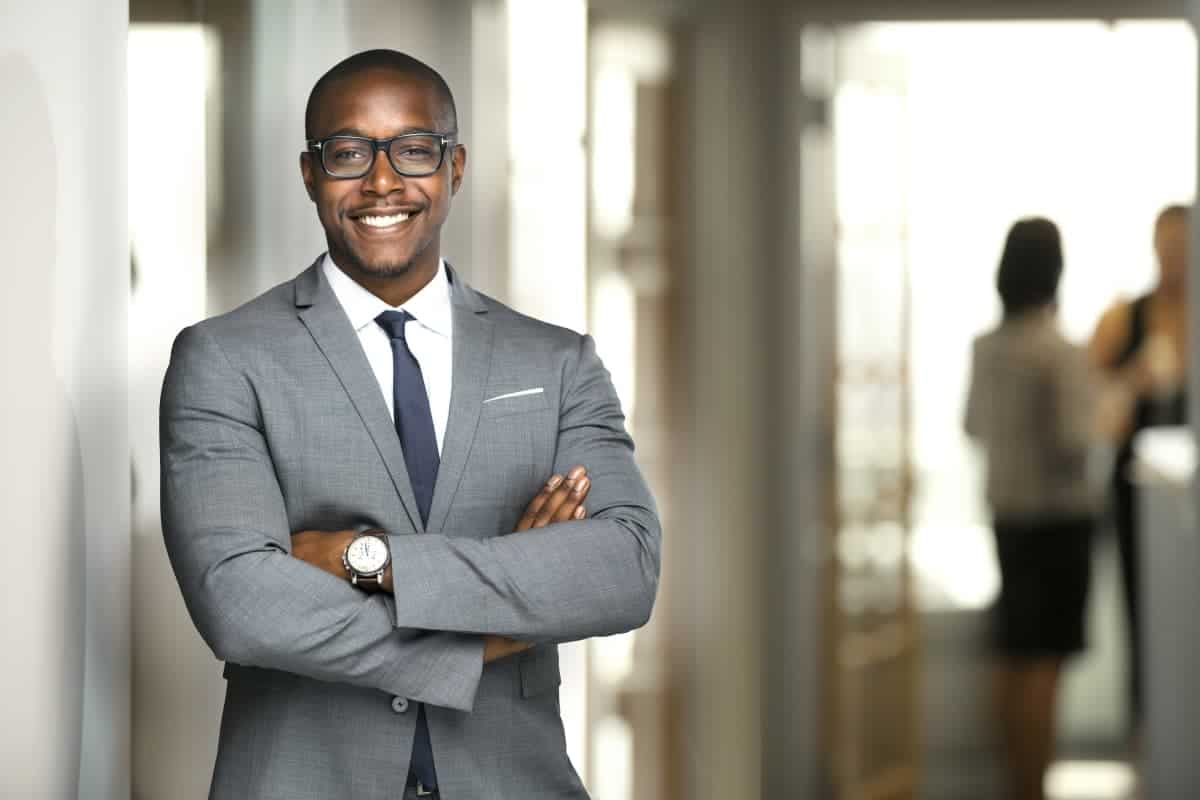 Buy Now
If you're an established manager or are rising through the ranks of your organization, our leadership coaches are here to help you prepare for further career advancement. They can work with you on a range of topics common to leaders at your level, including:
Enhancing your management practices
Making the transition from management into leadership
Strengthening your executive presence and influence
Improving team effectiveness
Preparing for a promotion or career advancement
Addressing personal or team challenges
Building your network or sponsorship
Getting unstuck
Recovering from a setback
Making a career change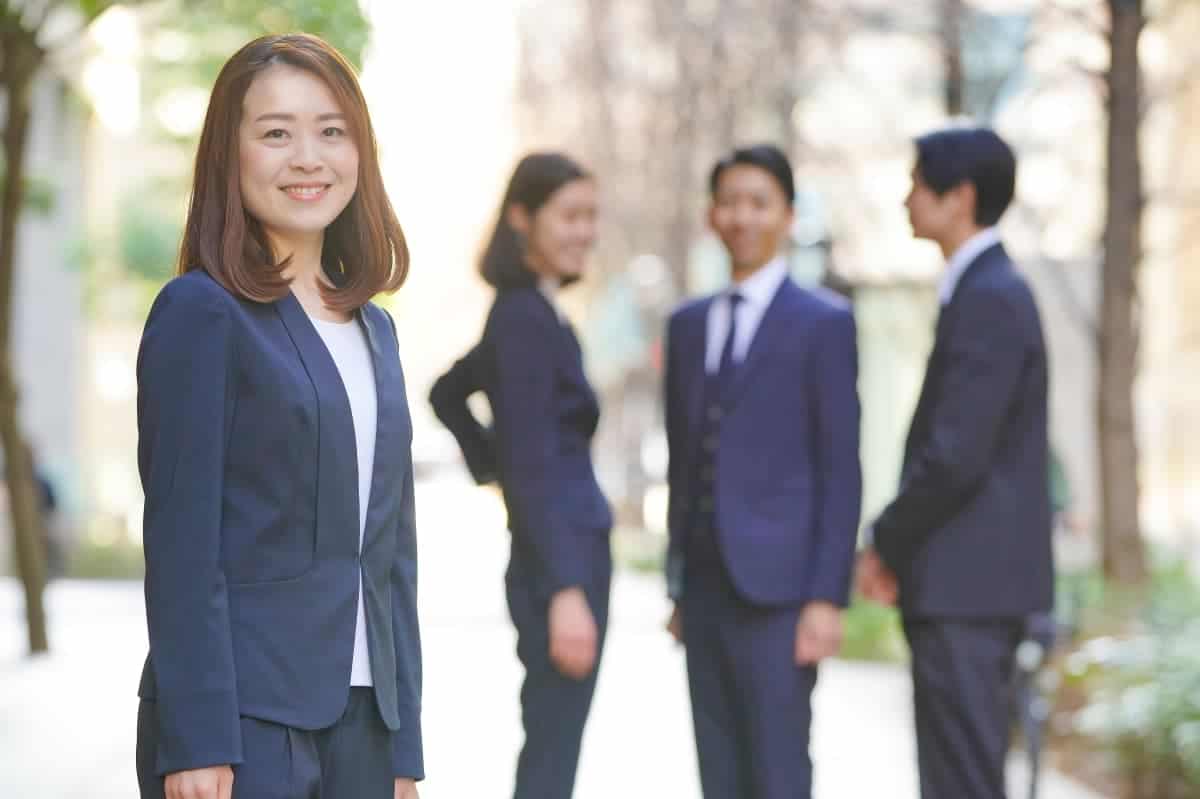 Buy Now
For Early Tenured Professionals
Buy now
If you're just starting out, are in the first several years of your career, or are an individual contributor, our career coaches will be able to help you get clear on your career direction and on how to maximize your impact. They can support you as you work on such topics as:
Choosing (or re-considering) your career direction
Identifying your strengths, interests, values, or preferences
Setting career or other professional goals and objectives
Developing a plan to build your skills and experience
Preparing for a transition into management or a promotion
Improving your personal effectiveness
Building your personal brand
Addressing workplace challenges
Dealing with a challenging work situation
Making a job change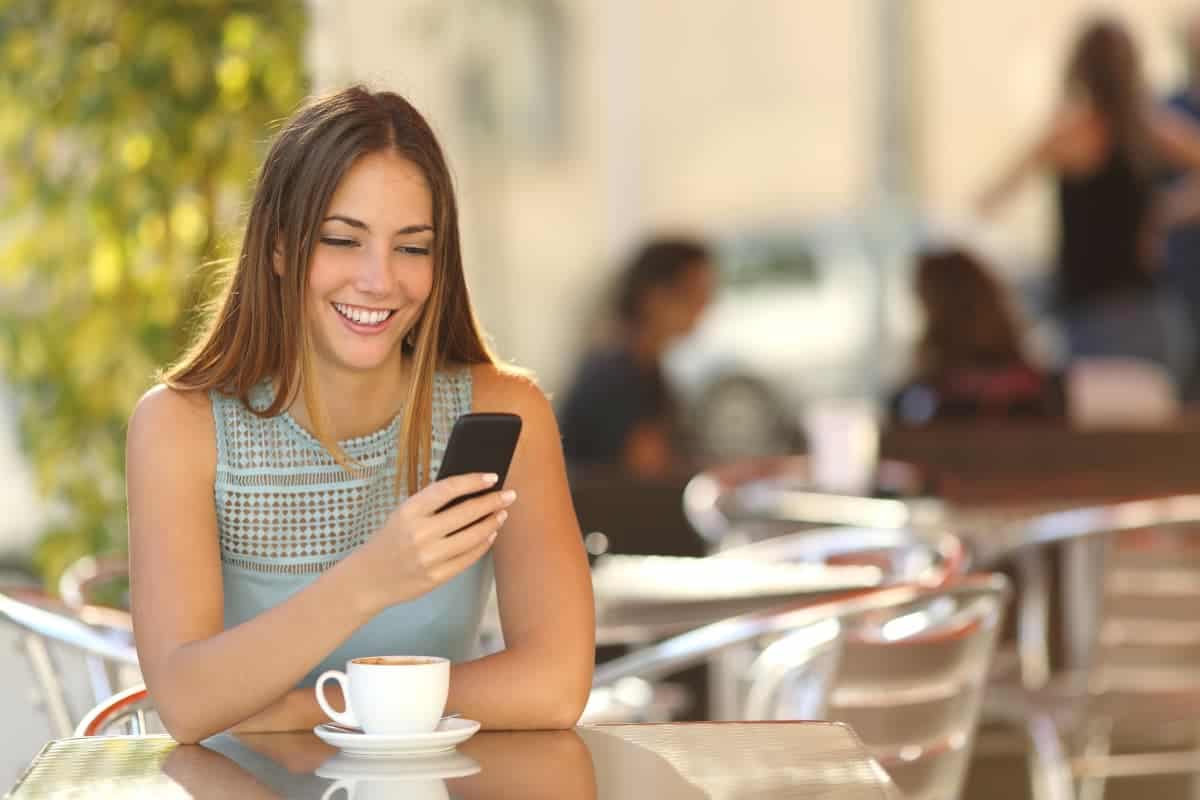 Buy Now
What you can expect from your coaching session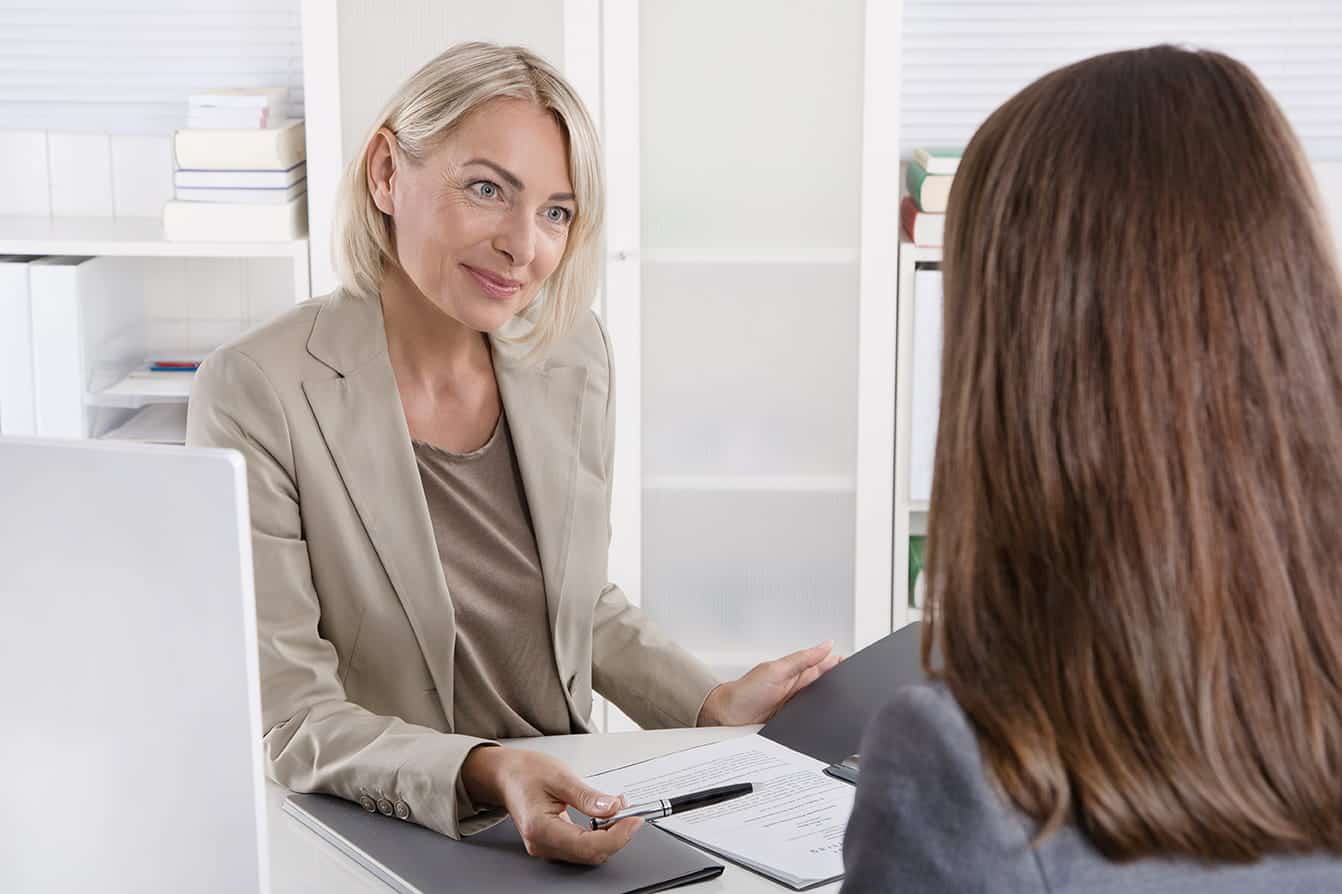 Whatever coaching level you choose, you and your coach will develop a personalized plan that's tailored to your needs.

In your first session together, your coach will work with you to understand your professional and personal circumstances, identify your coaching objectives, and develop a plan for your time together.

In subsequent sessions, you'll work through that plan and evaluate progress toward your coaching goals. Your coach will likely assign you reading and other work to accomplish between your sessions, and they may ask you to put your coaching into practice in relevant workplace situations that the two of you can then discuss together.

Should you opt to complete one of our coaching assessments, your coach will also review those results with you or may have you review them with another PathWise coach who is specialized in the particular assessment.

Should you choose to continue to work together, additional coaching packages can be purchased at any time.