Our story begins with you
We've seen firsthand that most people struggle with their own career and professional development. That's why we created PathWise.

Whether you're just starting out or you're looking to accelerate your trajectory, build new skills, navigate a job search, improve work/life balance, or just refresh your resume or LinkedIn profile, we can help.

We offer comprehensive career coaching services and professional development events, insights, tools, and exercises, all backed by a group of leading career coaches and other career management experts.

We serve career-focused individuals across a wide variety of industries and experience levels. Everyone deserves to live a fulfilling work life. Let us help you forge your path. And if you're a career management professional committed to these same objectives, we can help you amplify your impact.
Our structured approach
At PathWise, we believe that good career management takes occasional planning, day-to-day discipline, and ongoing focus. To support you in your journey, we've organized our content and services around a set of core beliefs (below), a range of stages in the career journey, situations you might encounter, essential skills that will benefit you, and a broad range of career-related themes.
Learn more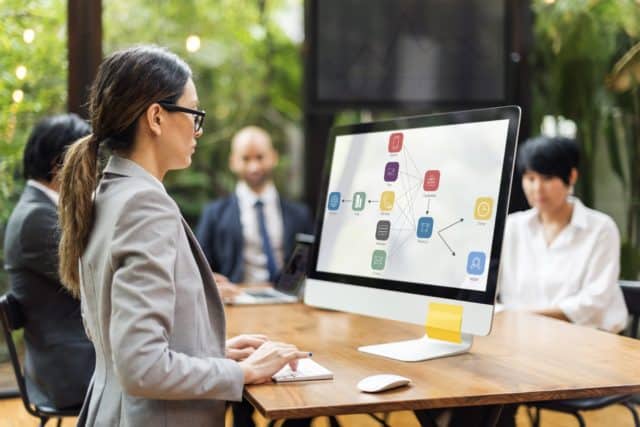 Beliefs that guide us
1. You need to own your career
Don't let others define it for you. You're going to live it, so you should be the one in control. No one else is as well-qualified or motivated to guide your path.

2. Start by understanding yourself
The more you learn about who you are as a person, the more fulfilled you'll be able to be professionally. Having a strong sense-of-self is a real asset that can benefit you not only in finding your career fit, but in all aspects of your life.

3. Set goals and commit to achieving them
While many of us go through the annual ritual of goal-setting at work, too few of us take the time to define broader career goals. Articulating your career goals will help focus career advice, day-to-day activities and long-term planning.

View all beliefs
Our Team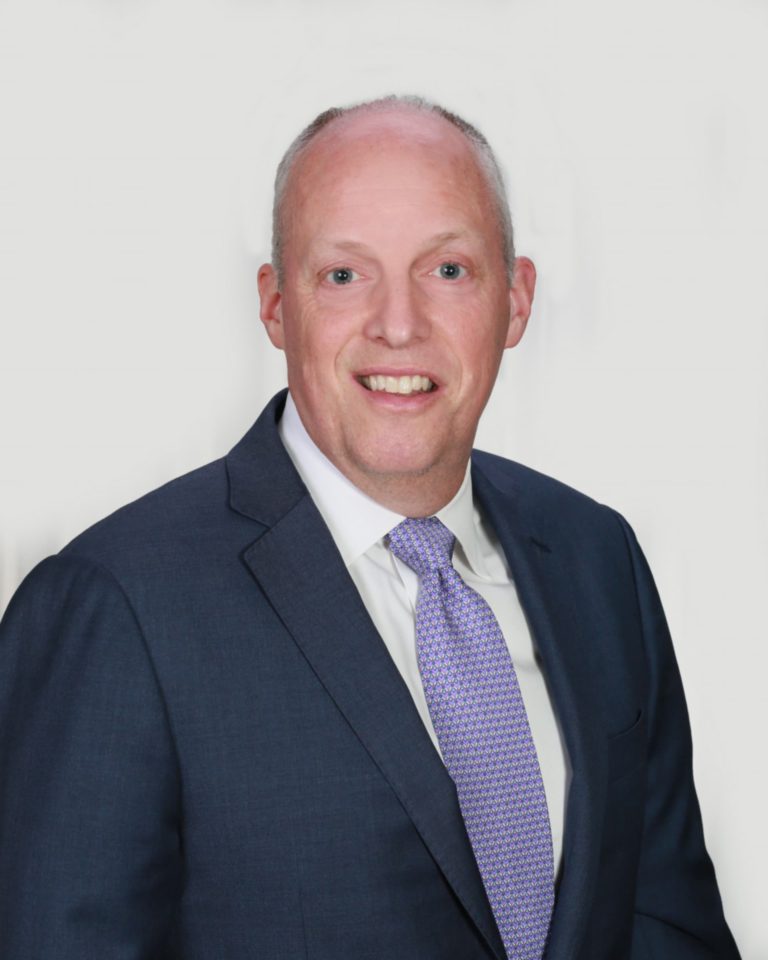 J.R. Lowry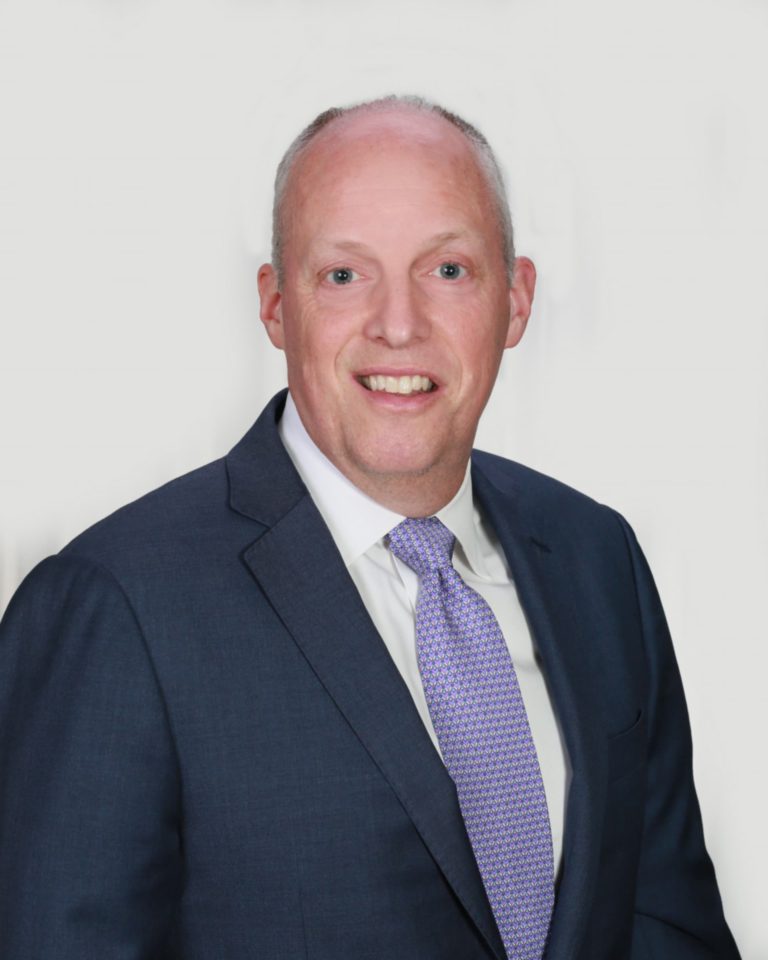 J.R. Lowry
J.R. Lowry founded and began backing PathWise in 2021 as a "passion project" to help others find purpose and joy in their careers. He has had the fortune of participating in a number of leadership development programs over the course of his career and has always found them inspiring and thought-provoking. He has also worked with some excellent coaches over the years and had the privilege of interacting with a number of career thought leaders, including Warren Bennis, Clayton Christensen and Patrick Lencioni. He is a consistent reader of business and career-focused books and articles. His goal with PathWise is to democratize career guidance so that it fits its members' budgets, needs, and time availability, particularly as they progress through the critical middle years of their careers.
J.R. is currently working at the Chief Operating Officer of Janus Henderson Investors in London. Prior to joining Janus Henderson, J.R. spent 11 years in a variety of roles at State Street Corporation and 4 years in varying roles at Fidelity Investments. Prior to making a move into the financial services industry, J.R. spent 11 years with McKinsey & Company, leaving as a Principal. He began his career in the U.S. Air Force, rising to the level of Captain.
J.R. graduated summa cum laude with a Bachelor of Science degree in Engineering from Duke University. He also earned a Master of Science in Electrical Engineering from Northeastern University and a Master's in Business Administration from Harvard Business School, where he earned First Year Honors.
J.R. is an avid hiker and has travelled to six continents to hike, including summiting Mount Kilimanjaro with his daughter Emily in 2018. He is also a long-time fund-raiser for the Dana-Farber Cancer Institute in Boston, having raised more than $150,000 for cancer research over the past 15 years. He is an Advisory Board member at Boston's Institute of Contemporary Art. He and his wife are the parents of three grown children and live in London.
Jennifer Velis
Jennifer Velis
Jennifer started working as Head of Operations at PathWise in 2021. Like many mothers, her career took a lot of twists and turns to get her to PathWise. Over two decades ago, Jennifer was a Director of Outpatient Services for a private mental health hospital in the Boston area. With a Master's of Counseling Psychology and as a Licensed Mental Health Counselor, she provided therapy and managed the Partial Hospital and Outpatient Department.
There was a theme in all of Jennifer's jobs, she would start out as the service provider and eventually would become the manager/clinical supervisor/director. Becoming a manager was never her intention, but with each job she held, she could see the possibilities of organizational and staff improvements that would create a work environment that worked more effectively and cohesively.
Although the career Jennifer had at the hospital was personally and professionally rewarding, she made the difficult decision to become a stay-at-home mother after having 3 sons in three years.
Throughout the years Jennifer threw her energy into organizing and managing various volunteer jobs that revolved around her sons. She was the President of the preschool PTA which had a board of more than 50 women, a mixture of working and stay-at-home moms, many of whom had impressive careers. She later became the elementary and middle school PTO President.
Her boys had a love and talent for baseball, which led to several years as one of the few women on the town Little League board. She organized many events, fundraisers as well as contributed to the board decisions. The love of baseball continues many years later with one son playing baseball in college and the other two playing on their high school Varsity team.
After years of volunteer jobs, Jennifer stumbled into a job managing interns in a local wellness business. It was a perfect job for a mom since it was in town and offered flexibility. That job transitioned from working with the interns to managing the business. This was a completely new skill set from running a hospital system, but over time the skills acquired at this stumbled-upon job led to her getting the reputation as someone who can organize, manage and grow businesses.
Jennifer has a love for yoga and has been teaching hot vinyasa yoga for several years. Yoga and meditation are part of her daily routine. She is also a prolific reader and loves to play word games. Several years ago, she started a tradition of going to MLB stadiums with her sons, and they have been to 1/3 of the stadiums so far. Their favorite stadium is still Fenway Park, home of the Boston Red Sox. Jennifer has lived in Lexington, MA, for the past 22 years.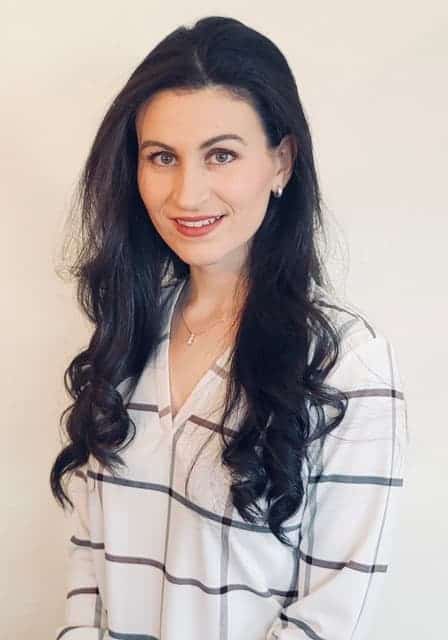 Daniela De Luca, Ph.D.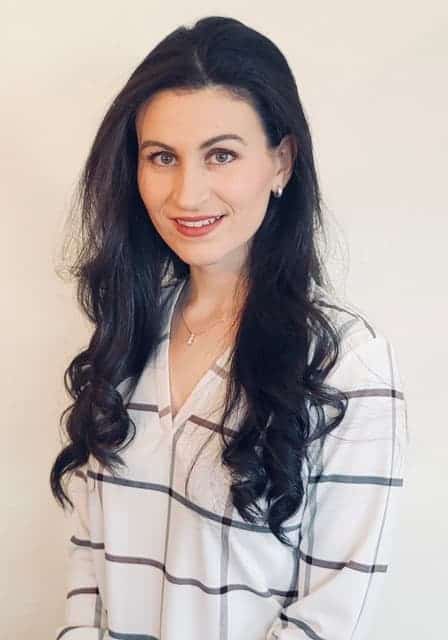 Daniela De Luca, Ph.D.
Daniela De Luca holds a Ph.D. from the University of Texas at Austin, specializing in Advertising and Communication. She earned a Master's Degree from the University of Louisiana at Lafayette, and an undergraduate degree in Education and Entrepreneurship earned with Summa Cum Laude honors at Universidad Francisco Marroquin in Guatemala.
Her career journey commenced during her tenure at the Center for Health Communication at the University of Texas at Austin, where she laid the groundwork for her commitment to helping individuals excel in their professional lives. Daniela joined the PathWise team in 2022 and conducts in-depth research on career advancement and management. She creates content that equips individuals with the tools and strategies to navigate their careers successfully.
Born to Italian parents in Guatemala, Daniela is fluent in Spanish and English, with a working knowledge of Italian. Today, she resides in Austin, Texas, with her husband and puppy.
Learn More