Solutions for
We provide a toolkit to help you manage your client interactions so you can focus on helping your clients achieve their professional objectives.
Tell us about your coaching practice
Complete our information form, and we'll review your application against our needs.
Apply now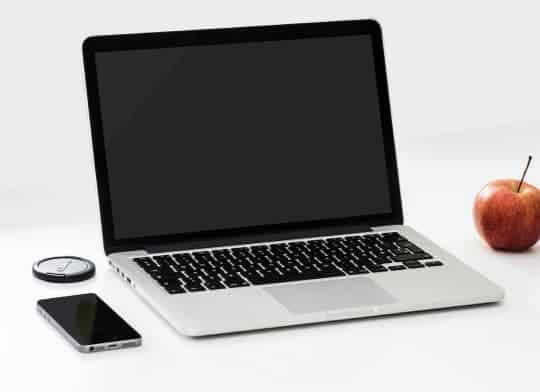 We'll get to know you
If your profile meets our requirements, we'll set up time to meet you via video and hear more about your coaching style and experience. We'll also discuss our coaching rates.
We verify your background
Assuming everything checks out ok, we'll set up your profile on our network.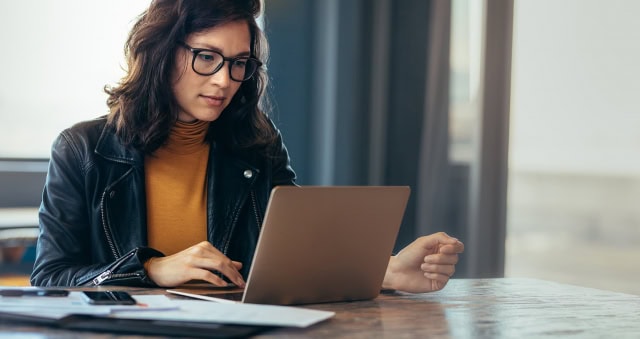 You're in!
We'll make your profile visible to our members, and they'll be able to set up coaching sessions with you.
We pay you based on the sessions you conduct
We'll send your coaching earnings to your PayPal or Venmo account.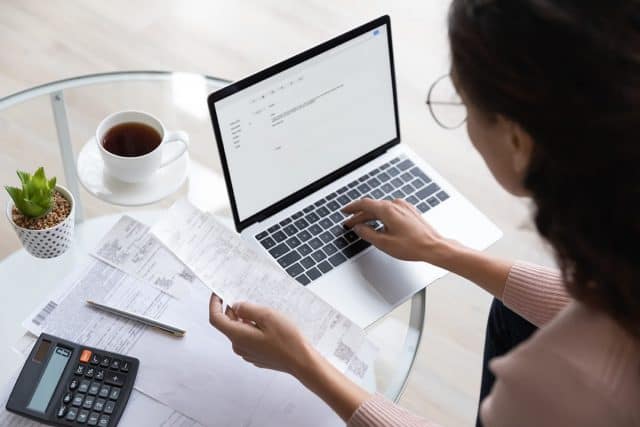 FAQs
PathWise is an integrated career management service, designed to help you throughout your career, whether you're searching for a new job, sharpening your skills, or making a career change. We offer a range of career-oriented content, events, tools, exercises, and assessments, all backed by a network of coaches and other career experts. We believe everyone is entitled to great career guidance, and our mission is to bring that to you. We want to see you thrive, both professionally and personally.
We are a fee-based business. We offer a range of price tiers, designed to give you flexibility in how intensively you want to focus on your career development.
We're still in development with our platform and are currently testing our offerings. If you're interested in being a tester, click the "Join Now" button at the top of the page.
Our website (under the Our Offerings tab) provides a full description of our different membership tiers. We offer Basic, Advanced, and Pro product tiers that provide you with a varying level of platform capabilities and coach / career expert access, depending on your needs. We also offer a la carte pricing for certain services such as resume reviews or practice interviewing.
Once you've signed up for PathWise, you'll be able to review our network of coaches and find one who is well-suited to your interests and needs. For the time being, coaching sessions will be priced individually.
You can change your coach(es) at any time. However, all sessions held with any prior coach(es) will be billed as incurred.
Should you want more sessions with our network, you can either upgrade your membership tier or purchase a la carte sessions.
You can upgrade your membership tier at any time. You can downgrade your membership tier within 30 days of signing up, with a full rebate of the difference in pricing, as long as you have not yet used your allotted coaching session(s). If you have used your allotted coaching session(s), your rebate will be reduced by $100 per session you have had. Any balance due would be payable at the time of the membership tier change.
We've carefully selected our coaches but if you are unsatisfied with a coaching session, please contact us
here
.
Your data is your data. We share only your basic profile information (name, job title, function, employer) with the coaches you add to your team. Beyond that, you can choose what you share with your coaches, the PathWise community, or on our public website.
We will aggregate your anonymized data with that of other members to provide comparative statistics. This is designed to bring better insights to you as you use PathWise.
Apply to join our coaching network
We provide a toolkit to help you manage your client interactions so you can focus on helping your clients achieve their professional objectives.
Join our network